Maths
Across the school we will be having a focus on place value – particularly looking at numbers up to 10,000,000.  We will be making sure the children can identify the value of number, use negative numbers in context and practice practical problems using the skills they learn. We will then move on to addition and subtraction, performing mental calculations and putting them into contexts with multi-step problems.
Literacy
The children have already started making comparisons between folktales across different civilisations including Aztec, Mayan and Toltec. We have read 'The Chocolate Tree' by Linda Lowery, which has been a great starting point to introducing the children to the Mayan civilisation.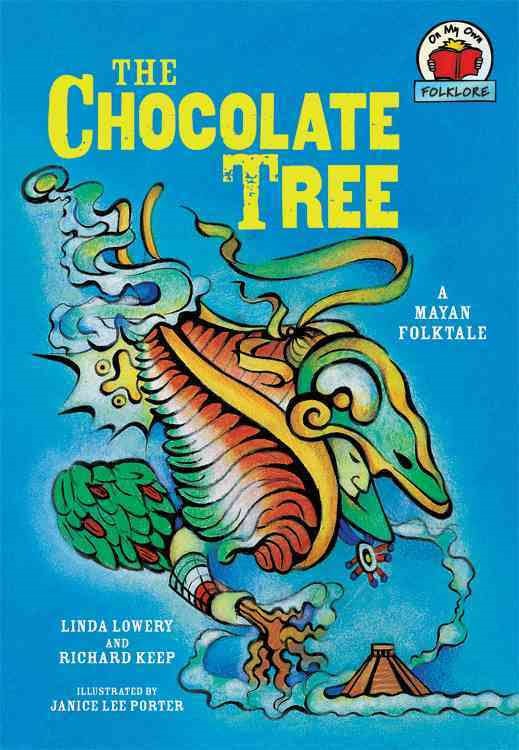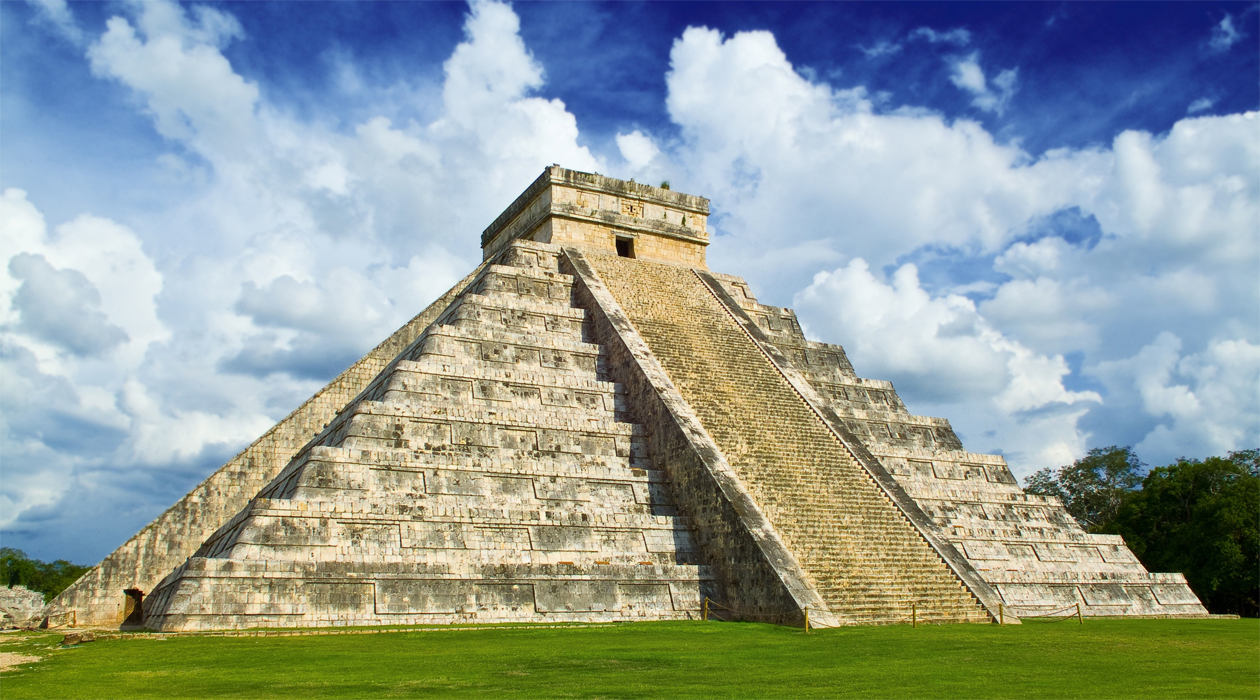 History and Geography
The children will be learning about the Mayan civilisation and during this first term we are fortunate to be having a visit from an archaeologist and expert in the Maya ways. Not only will the children be locating modern day cities influenced by the Mayans, but they will also be locating the old Mayan cities of the time.
RE
This will be taught by our Head teacher Mrs Davies. It will begin with a focus on the celebration of Harvest and moving on to wondering 'What does it mean if God is holy and loving?' Finishing off the term with Christmas celebrations.
Useful websites
Mathletics
If your child is unaware of their login details ask them to see their class teacher please.
Spice Up Spellings
Your child will have a list of words each week. Please select from any of the activities to help support your child's spellings. Encourage them to use a variety of the challenges and once completed please sign and date.
Click here for a printable version