BBC Sussex Interview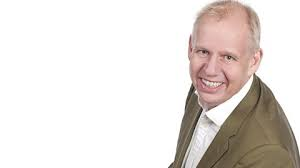 Listen to Bobbie & Alex's radio interview on our Mannequin challenge e-safety video that we are entering for a competition. The interview starts at 2h:54.
Childnet Film Competition 2017
Uckfield FM Interview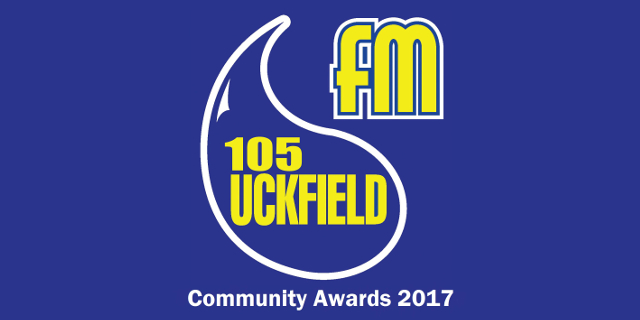 Alex Butler and Bobbie Ridley were guest of Jon Royle on Thursday. (30th March)  Listen to the interview here.