Perseverance, Thankfulness, Fellowship, Respect, Courage, Wisdom
Here at Framfield we provide a nurturing and engaging environment which gives each child the confidence, behaviours and opportunities to achieve their potential. We aim to raise the standards of all pupils' progress across the whole school curriculum and to provide an enriching, exciting and creative curriculum to enable them to achieve this.
We are proud of our children and their progress, achievement and attainment. As a school community, we work hard and expect our children to work hard; we also expect excellent behaviour and as a result have an engaged and engaging group of children who leave us confident and ready for their next challenges in life. We have a strong Christian ethos which impacts on all areas of our school life and teaches respect and care for others resulting in a school community which supports each other across all year groups.
You can visit the websites of Blackboys C of E Primary School, St Thomas à Becket Church, Framfield and the Diocese of Chichester.
Latest Updates
Uckfield FM Interview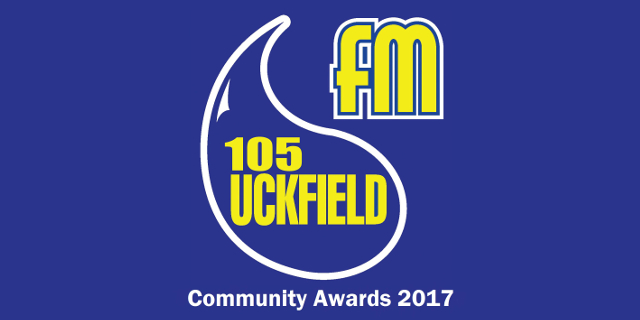 Alex Butler and Bobbie Ridley were guest of Jon Royle on Thursday. (30th March)  Listen to the interview here.
BBC Sussex Interview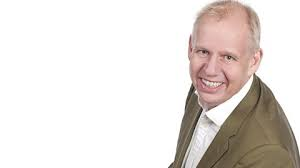 Listen to Bobbie & Alex's radio interview on our Mannequin challenge e-safety video that we are entering for a competition. The interview starts at 2h:54.
Childnet Film Competition 2017

Use the CEOP Button to report something that you may be concerned about while you have been online.Receive help and advice from the Child Exploitation and Online Protection Centre.