Welcome from the Parents, Teachers and Friends Association at Framfield CEP School.
What is the PTFA?
We are a very small school so we have a very limited budget; the PTFA raise funds to supplement it.
The PTFA is our fund-raising group, and all parents, carers and children are automatically members.
We have a PTFA Committee who come-up with the ideas for fund-raising activities, organise them, work on them, drum-up support and then use the funds we've raised to help the school whenever there is a need.
I can't commit much time, can I still be involved?
We value your support and involvement – as much or as little as you can manage. 
Please don't be shy, and please don't think that you have to do everything.  We've come up with some ideas of how you can help with a little or a lot of effort:
If you're too busy to come along to PTFA meetings, how about volunteering to help out at one of our events – you might be surprised at how much fun we have!
Can you bake? Are you good at preparing delicious healthy snacks? Then maybe you could bring in cakes, or help-out during our cake and fruit sales.
If you run a business, could you think about donating a raffle prize?
Would you like it if the children had more extra-curricular activities and have some time when you could help run some? Maybe there's a skill you can offer? Or perhaps you have ideas for some we could put into action?
How about getting your employer to donate a prize, or finding out if they have equipment or skills that we could borrow for an event?
Do you like shopping? Sign-up to Easyfundraising online and you can raise money while you shop!  Once you've signed-up here: easyfundraising.org.uk/support-a-good-cause/step-1/?char=61472 install the web-browser extension and money will automatically be donated to the school when you shop at over 3000 retailers including Argos, Tesco and many big brands you're probably using already.  You no longer have to visit the Easyfundraising website before starting your shop, the extension will do it for you.  Please ask a committee member for help with this if you need it.
We all love our small school and the friendly, nurturing environment that it provides for us and our children.  But with a small school comes a small number of parents who can be called upon to help and we're all working parents too – we really need YOU, YOU can make such a difference!
Get to know your PTFA
The managing members of the PTFA committee are listed below.  We've included our pictures so that you can come and find us if you want more information on the PTFA or how to get involved.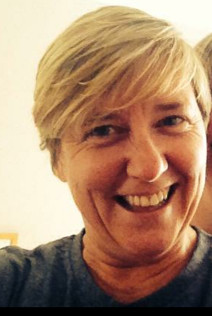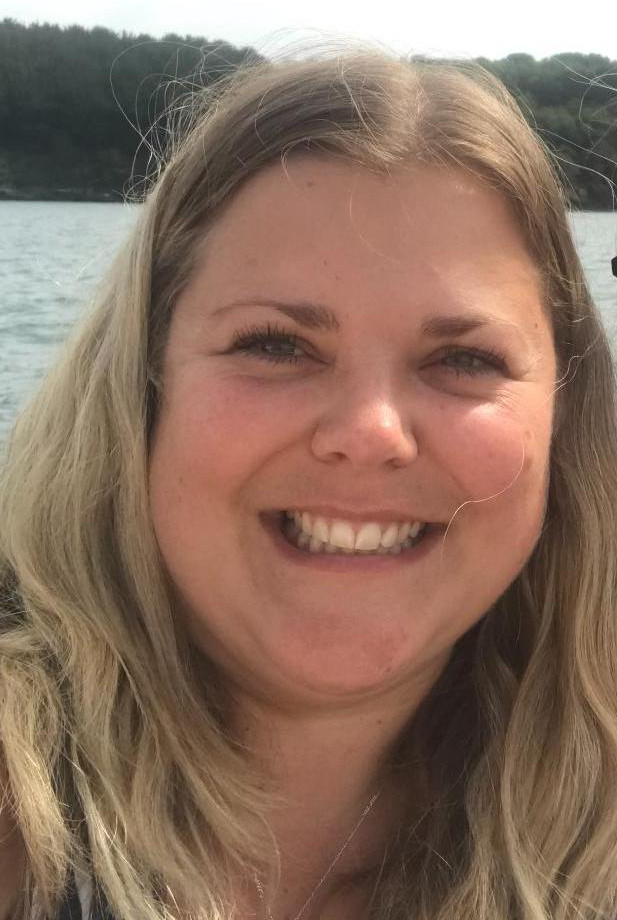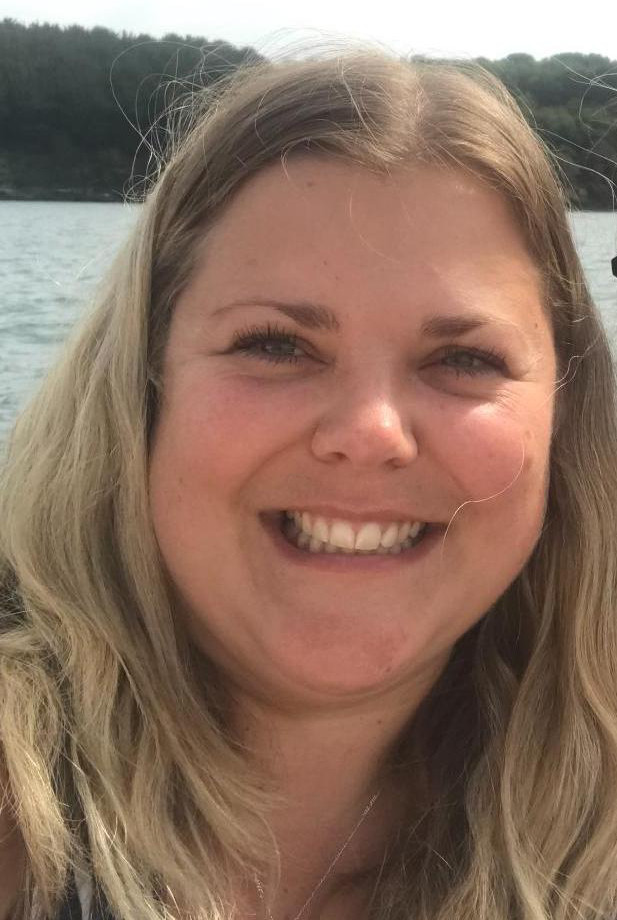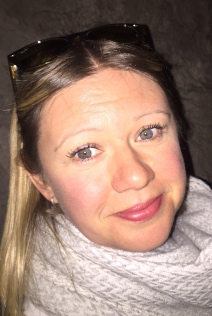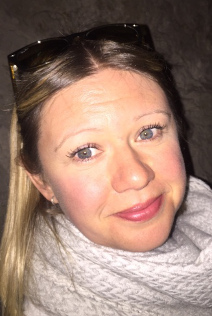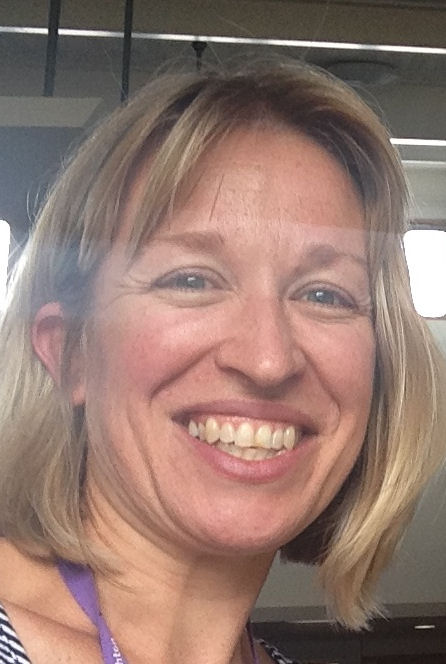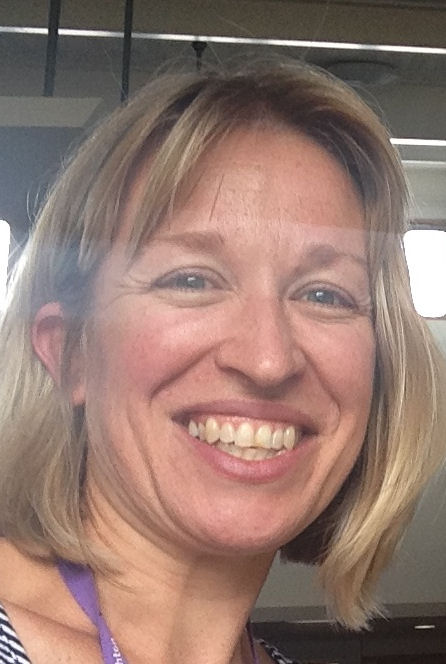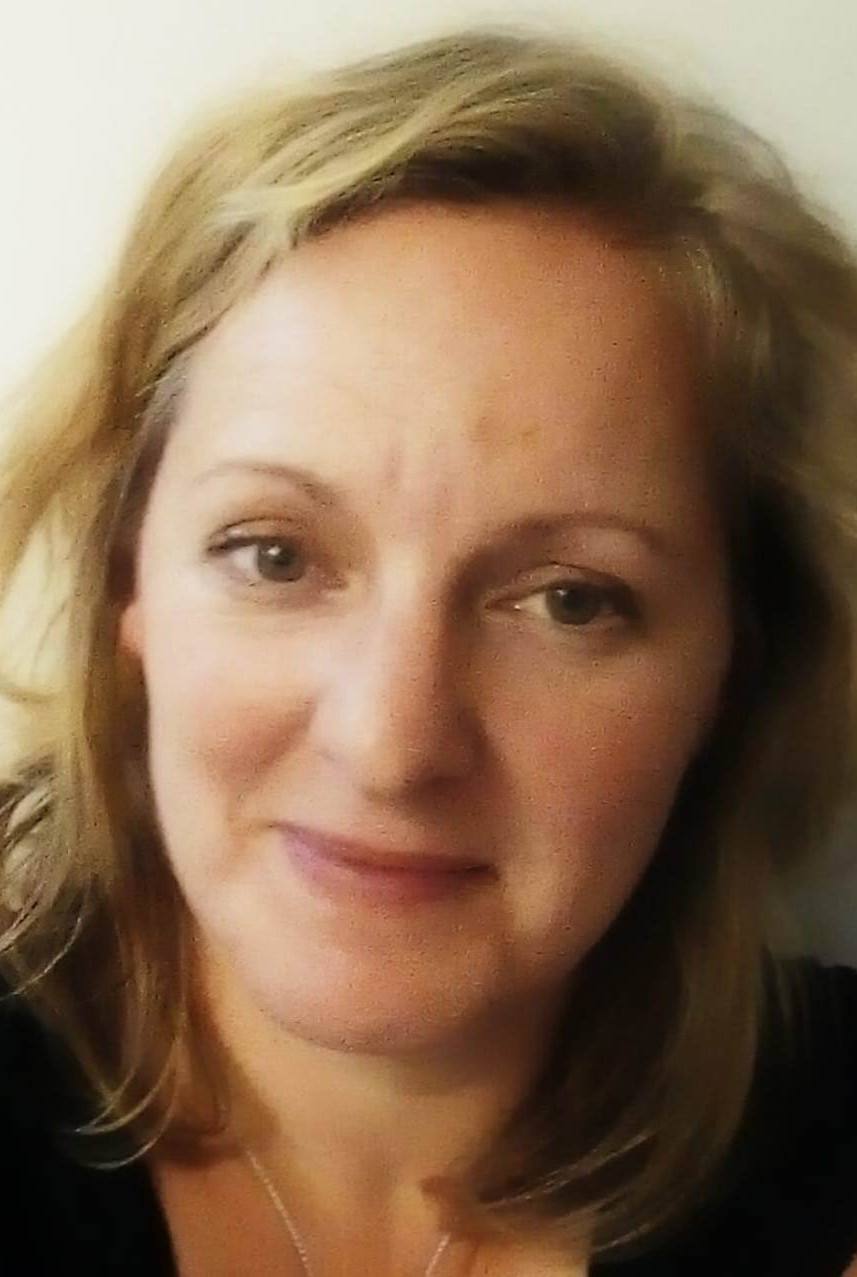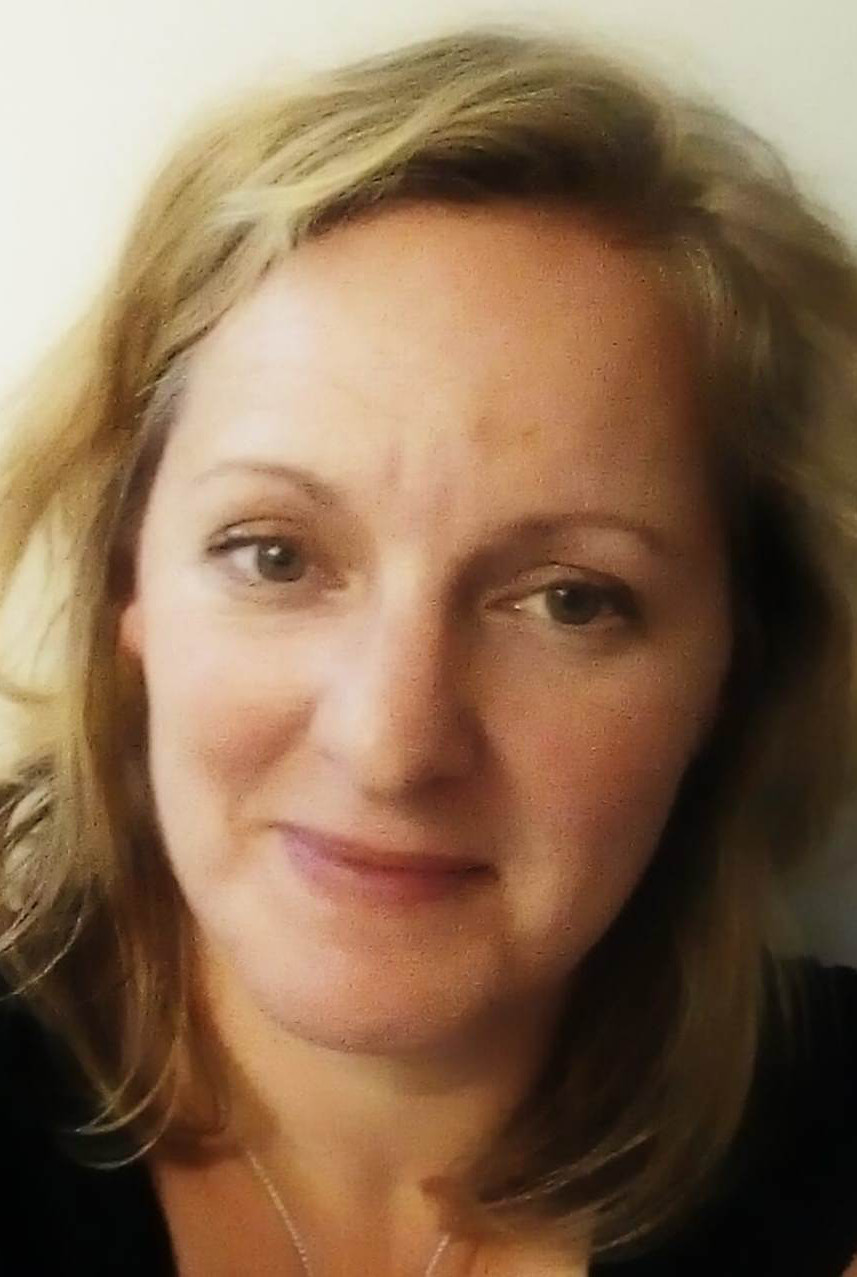 Who should I speak to if I have a question?
To help you find a face you recognise during the school run, we aim to have a Class-Rep for each class.  We're currently looking for volunteers – it's nothing too taxing, just be a friendly face and someone we can occasionally ask to remind other parents about events or hand out leaflets. If you do the school run regularly, please come and grab one of the committee and find out more!
What sort of thing do the PTFA raise funds for?
With the support of the parents, carers, teachers and our wider village community, we have helped to:
Pay for coaches from swimming and on trips
Buy equipment like whiteboards and iPads
Pay for school trips
Provide food, entertainment and people to give our children brilliant Summer Fairs, end of term parties, Christmas Parties and Film Nights.
How do I get involved?
We have a PTFA Facebook page where we advertise events, ask for help and post useful information (such as reminding you when the school want you to bring something in!).  Like and Follow it here: https://www.facebook.com/groups/1378211632502577
We also have Facebook message groups for each class, so grab your class-rep and ask to be added.
We LOVE our school and we'd LOVE for you to join us in making it even better - If YOU have a new idea for raising money, please just grab one of us and let us know!