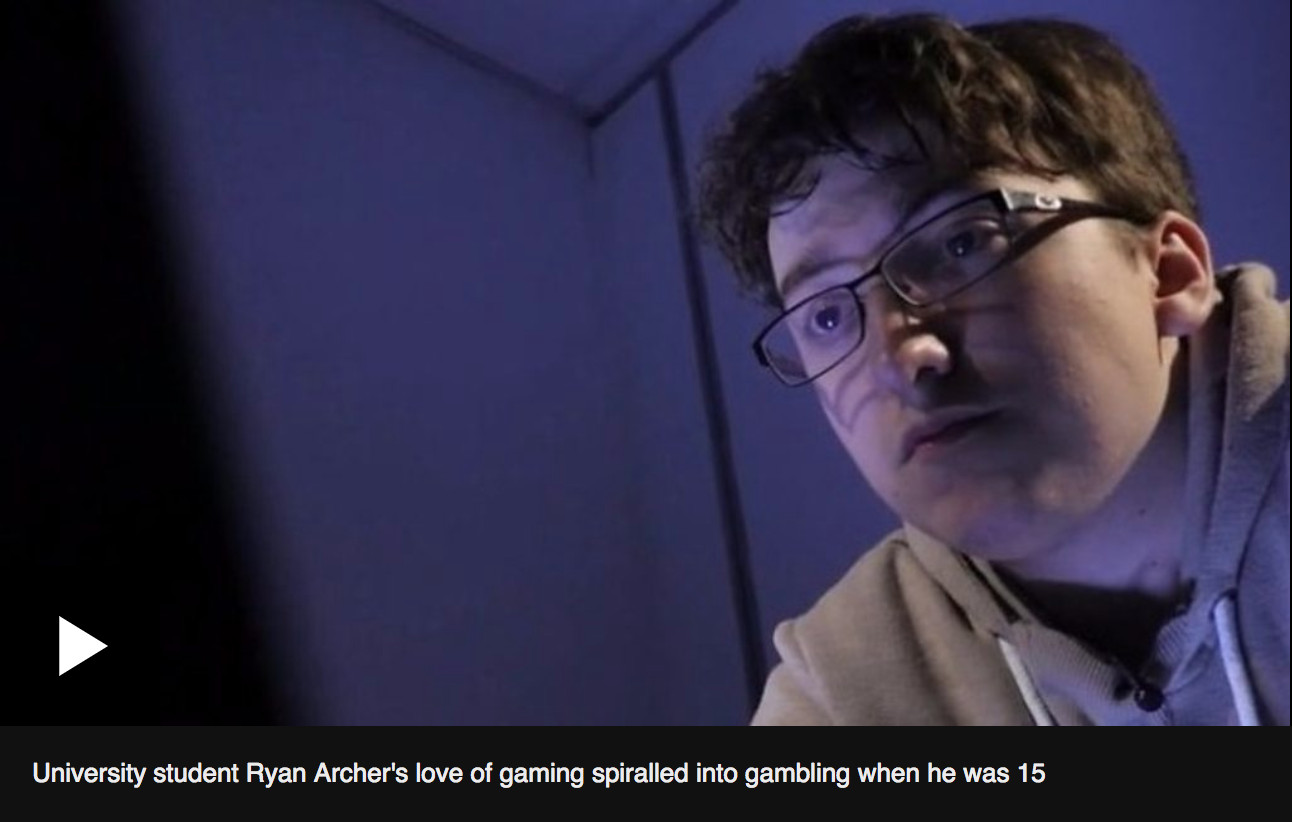 Thousands of children and young people are losing money on websites which allow them to trade virtual items, gambling experts have warned.
The Gambling Commission's annual report has, for the first time, looked at the problem of so-called "skin betting".
The items won - usually modified guns or knives within a video game known as a skin - can often be sold and turned back into real money.