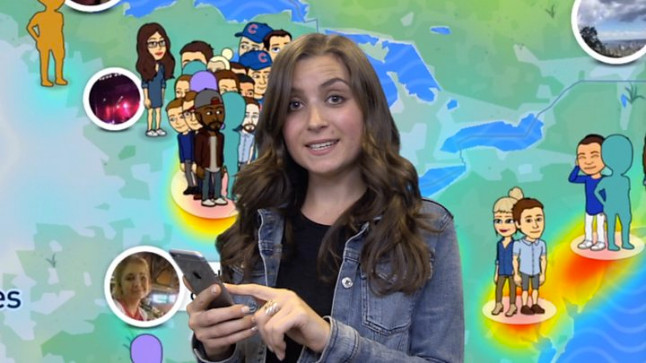 Schools are warning parents that a new location-sharing feature in Snapchat could put children at risk.
Snap Map lets users share their exact location with people on their "friends" list in real time.
In a letter seen by the BBC, one school said the map raised "serious safeguarding concerns" because children could be tracked on the map.